Your Benefits
What benefits do Triton Chargers get?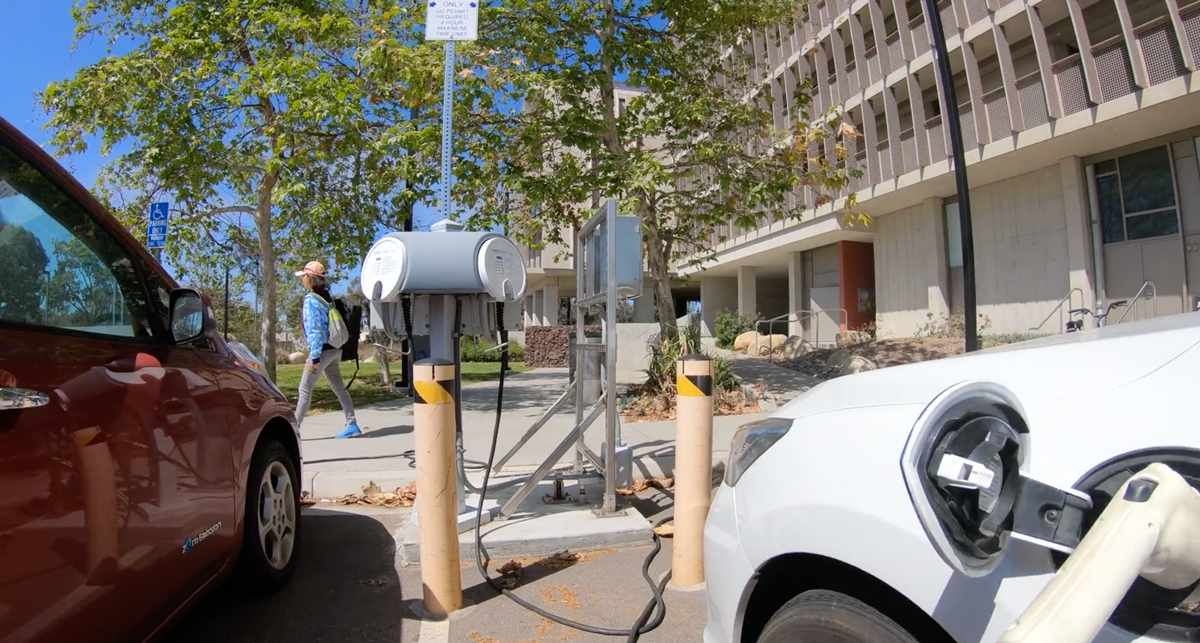 With little extra effort, you can become a Triton Charger and anonymously help the research team learn about EV charging habits and preferences. The team will share those results with you as they unfold, and you'll know that your experiences can help shape scholarship along with state and local policy. California is in the midst of a massive shift to vehicle electrification as part of the state's efforts to cut emissions that cause global warming and local air pollution.
Triton Chargers get:
Concurrent enrollment in the UC San Diego EV Charging Club—a non-research club run by campus Transportation Services that gives you the best charging rates on campus. As of February 2023, that's a 20% discount from the general rate. Your membership will continue, even when our research project ends.
Every month, you will be automatically entered into a drawing to win a $50 Visa gift cards—we will give away 2 per month.
As part of Triton Chargers, you'll periodically get additional discounts and information about your charging options. We won't spam you—one email and one text message per week, max, as we roll out these different information and incentive programs. 
You will be invited FIRST to participate in future studies. Don't worry—you are never obligated to sign up.
Triton Chargers will be offered free merchandise—pens, tote bags and more!
The chance to contribute to research that will keep our EV charging network accessible, affordable and sustainable for all.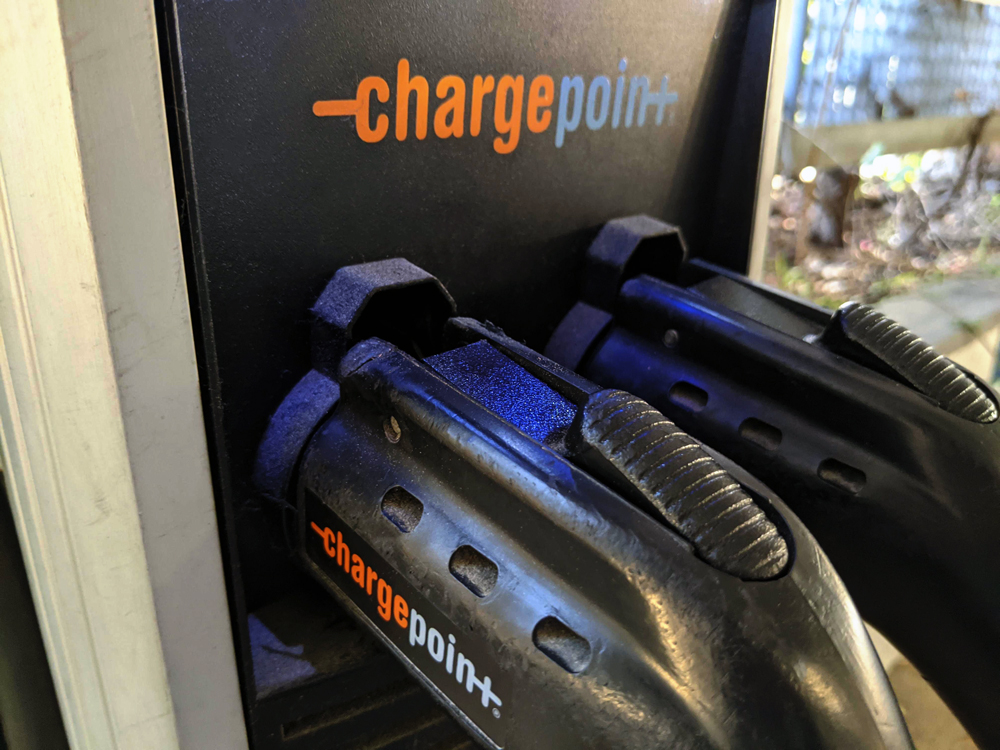 This research is part of a cluster of studies by UC San Diego scholars who are using the campus networks as a laboratory to learn how energy systems of the future may operate. Our research is sponsored by many sources, including EPRI, Total Energies, philanthropy to the Deep Decarbonization Initiative and other sources. 
Triton Chargers are part of a research protocol approved by the campus Institutional Review Board (IRB). Among other things, our IRB-approved approach includes strong protections for your data.
Did you know?
UC San Diego is home to one of the biggest campus charging networks in the country.
Over 300 charging ports with more planned

Rapidly growing community of more than 2,000 regular users

Open to the public
This makes it the ideal test bed for learning how to build and run better workplace charging networks.
This network wouldn't exist without funding from: 
California Energy Commission

National Science Foundation
Using these investments for important policy research helps give back—and attract even more to our campus and community.