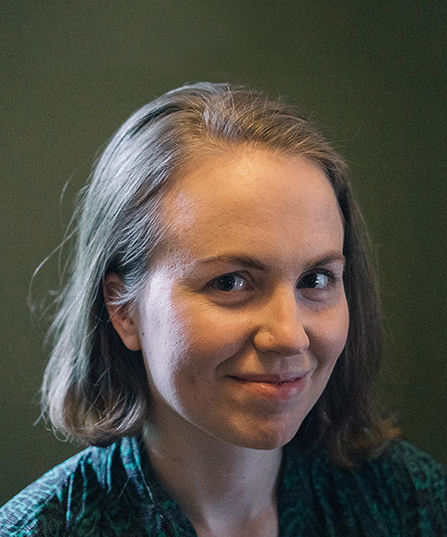 School of Global Policy and Strategy

Profile

Kate Ricke in an assistant professor at the School of Global Policy and Strategy and holds a joint appointment with the Scripps Institution of Oceanography. She is a climate change scientist who integrates tools from the physical and social sciences to analyze climate policy problems. Central to her work is accounting for uncertainty and heterogeneity — both in the effects of climate change and in preferences for how to address them.

Ricke recently served as a research associate in the Sibley School of Mechanical and Aerospace Engineering at the Cornell University and a fellow at the Carnegie Institution for Science. Her current research includes topics ranging from the regional climate effects and international relations implications of solar geo-engineering to decadal climate variability's influence on international climate agreements. She has assessed uncertainty in phenomena, including ocean acidification's effects on coral reefs and the warming effect from an emission of carbon dioxide today.