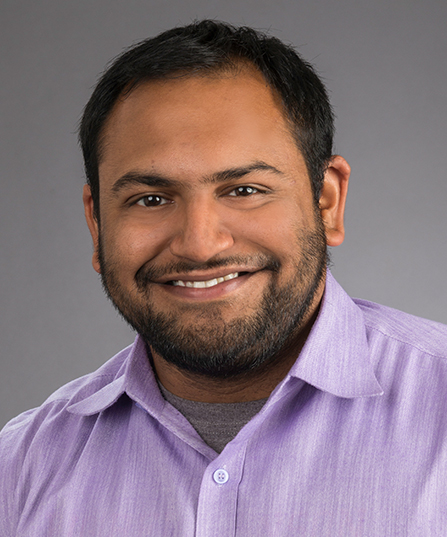 School of Global Policy and Strategy

Profile

Teevrat Garg is an assistant professor of economics at the School of Global Policy and Strategy. He works on a variety of issues in economics, with a focus on applications to environmental problems in under-developed countries.

His current research projects include uncovering causal mechanisms that link ecosystem health to human health, with an emphasis on irrigation in rural communities in poor countries and the distributional consequences of adaptation to climate change. Prior to joining GPS, he completed a postdoctoral fellowship at the London School of Economics' Grantham Institute for Climate Change and the Environment.