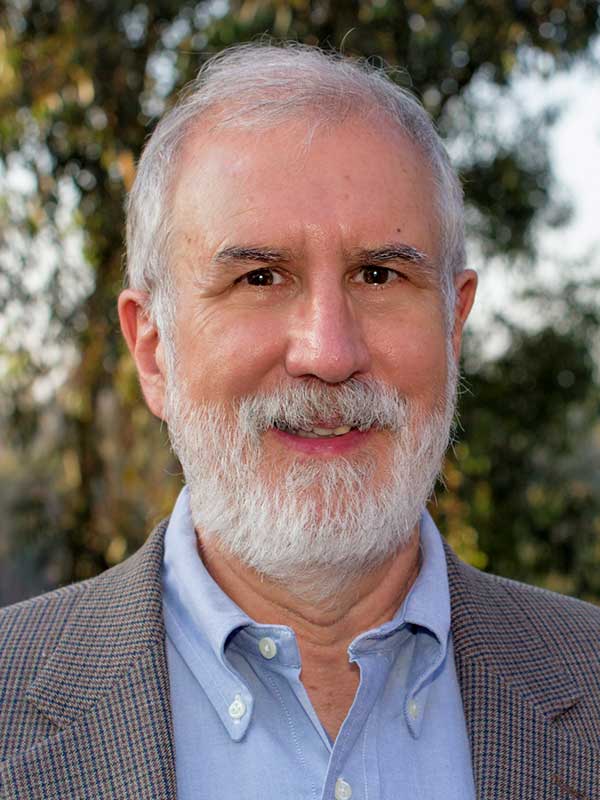 Division of Social Sciences

Profile

Richard T. Carson is a distinguished professor in and former chair of the Department of Economics at the University of California San Diego Division of Social Sciences. Carson served as president of the Association of Environmental and Resource Economists (AERE). He is an elected Fellow of AERE and of the Agricultural and Applied Economics Association. Carson previously served as research director for International Environmental Policy at the University of California's Institute on Global Conflict and Cooperation and as a senior fellow at the San Diego Supercomputer Center.

Carson received a Ph.D. in resource economics and M.A. in statistics from the University of California, Berkeley and an M.A. in international relations from George Washington University. He has extensive experience in assessing the benefits and costs of environmental policies. His specialty is valuing non-marketed goods and new commercial products using a wide array of techniques, and estimated the benefits of the U.S. Clean Water Act, removing low-level carcinogens from drinking water, protecting groundwater aquifers, economic impacts associated with fisheries management practices and health and visibility improvements due to air quality changes.

In other studies, he has examined the benefits of visibility improvements in the Grand Canyon, preventing residential water shortages in California cities, restoring Everglades National Park, and the addition of the Kakadu Conservation Zone to Kakadu National Park in Australia. He served as principal investigator on the economic damage assessments for the Exxon Valdez oil spill for the State of Alaska, and large scale DDT and PCB contamination off the Los Angeles coast for the National Oceanic and Atmospheric Administration.

Carson's recent work on forecasting Chinese carbon dioxide emissions received international attention. His econometric research has focused on experimental and sampling designs, computer intensive and robust statistical techniques, discrete choice models and forecasting.