Deep Decarbonization News
Economists Price BP Oil Spill Damage to Natural Resources at $17.2 Billion
Study published in Science improves valuation techniques that drive policy decisions
The BP oil spill in the Gulf of Mexico was the largest maritime oil spill in U.S. history. Almost seven years to the day after the start of the environmental disaster, researchers have published a price tag of the damage done to natural resources: $17.2 billion.
The paper, in the April 21, 2017 issue of Science, puts a monetary value on injuries to natural assets that don't have a market price, caused by the April 20, 2010 accident on the Deepwater Horizon oil drilling platform. Before the blowout on the well was capped in August of that year, it released 134 million gallons of oil into the ocean, polluting the water, soiling beaches and marshes, and killing marine life.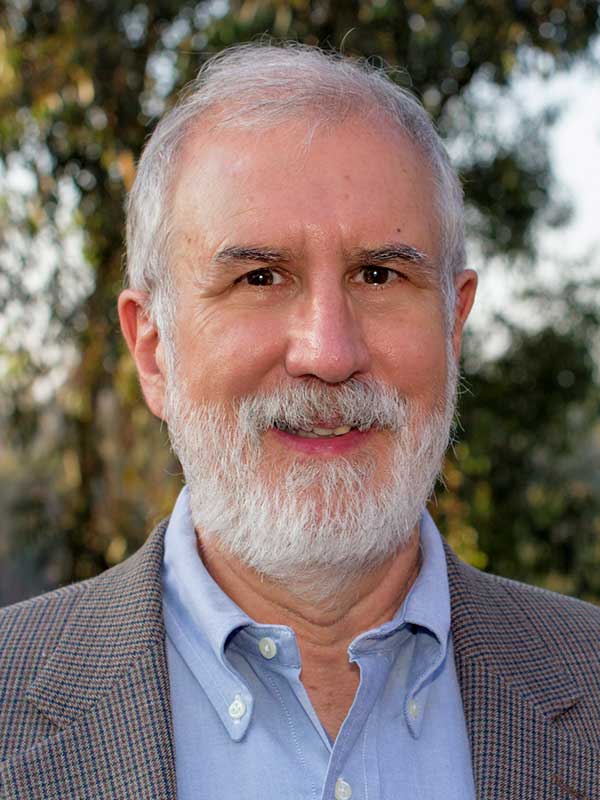 Environmental economist Richard Carson of the University of California San Diego was one of the principal investigators on the valuation study.
"This is the biggest research project ever done in environmental economics and defines the state-of-the-art for valuating ecosystem services," said Carson, a professor and former chair of the Department of Economics in the UC San Diego Division of Social Sciences. Carson is an affiliate of the Deep Decarbonization Initiative.
The study was undertaken on behalf of state and federal trustees of the Gulf's natural resources and conducted under the guidance of the U.S. National Oceanic and Atmospheric Administration (NOAA). It was initiated in May 2010 and ran concurrently with assessments by natural scientists. Estimates from the valuation study, Carson said, were available in advance of the settlement reached out of court in 2016.
Read the full story on the UC San Diego News Center.